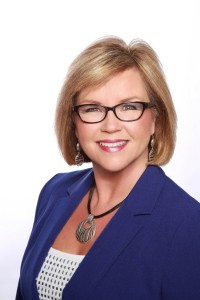 Anyone who knows me knows I love to laugh. Not only do I love to laugh, I like to make others laugh as well. That's why I became interested in ventriloquism.
After seeing a ventriloquist perform at church at the age of 8, I received my first ventriloquist figure. As a teenager and young adult, I performed for churches, banquets, company events, and parties. I put ventriloquism on hold once I started my family. In recent years, I have been performing for schools, churches, libraries, senior centers, parties, and more.
It is my goal to put on a good show, a smile on your face and laughter in your heart. After all, laughter is the best medicine!
"Lori and Randy make a great team! I have watched them perform at school functions and birthday parties – they are a hit with the children AND adults. With the cute songs and witty jokes, these two liven up any event."
Sarah Adams
Lexington, KY